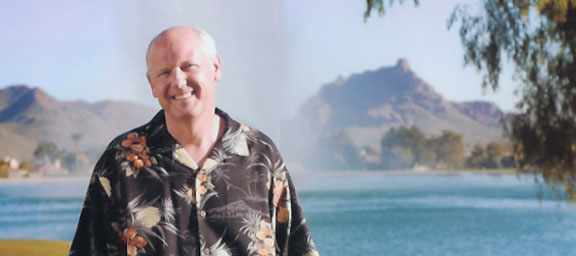 Bill Westhoff attended the University of Central Missouri, earning a Bachelor of Science (B.S.) degree in Economics in 1969. Upon graduation from UCM, he entered the business world, working in the investment department of an insurance company in the Chicago area. He moved to Minneapolis in 1971 to work for a predecessor firm to Ameriprise Financial Services. He earned an MBA from the University of Minnesota in 1974 and the CFA (Chartered Financial Analyst) professional designation in 1975. Bill's entire career has been in the investment business.
At American Express Financial Services from 1971 through 1997, he held positions of Investment Analyst, Portfolio Manager, and Senior V.P of Global Investments. In 1998, Bill became Chief Investment Officer at Minnesota Life and President of Advantus Capital Management, the investment management arm of Minnesota Life (now Securian Financial). He started Lakeview Investment Advisors, LLC in 2002, a small investment advisory firm dedicated to using his investment experience to help individual clients preserve and build wealth.
Bill has also served in a number of volunteer activities utilizing his financial experience. Currently he serves on the Alumni Foundation Board at the University of Central Missouri, where he just completed a year as Chair of the investment Committee. Previously he served on the Advisory Board for the Carlson Fund Enterprises at the University of Minnesota — Carlson School of Management from 1999 to 2013. He served on the Board of Directors for American Lung Association of Minnesota for a number of years and has held a number of positions on finance committees at church. His proudest accomplishment is his marriage of over 50 years to his UCM sweetheart Ruth and their children and grandchildren.